At this point, we all know what cuffing is. Coined in 2011, it's the predecessor to a lot of other 21st-century dating trends. Essentially, when the weather gets chilly and being single loses its free-spirited summer appeal, people jump into temporary relationships. It's animalistic and instinctive, yet also a bit disheartening. So, girls – remove your extra yellow tinted glasses, because cuffing season has officially started. Get ready to 'settle' until March.  Here's why it isn't all that bad…
RELATIONSHIPS AREN'T FOR LIFE & CAN JUST BE FOR CHRISTMAS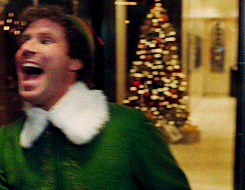 The idea of 'the one' or managing to grow consistently with another person for the span of a lifetime is a lovely fairy-tale. But, most of the time, it's just that. 
There's no harm in having a temporary Autumn/Winter relationship. It's cold, we need to share body warmth and minimise that ever growing heating bill. It's Christmas, we need to make our grandparents think we are in an incredibly stable and loving relationship. It's boring and gets dark early, we need an entertaining fling. There's actual research to support this theory; EliteSingles found that people are 70% more inclined to look for love during the colder months. TOLD YA.
"It's cuffing season"

First of all, San Diego doesn't have seasons.

— Rach (@rachmelnick) October 17, 2017
CUFF RESPONSIBLY
In theory, there isn't an issue with cuffing. If both (or all parties, if you're poly) consent, are adults and no-one's under false pretences, why not shack up for the colder months? I can't promise that someone won't get hurt, but then again, I couldn't promise this in any love-related circumstances.
Just cuz it's cuffing season doesn't mean u should lower ur standards!!! C'mon bitch!!! Do better!!! He doesn't even send u any memes sis

— tatianna (@gremIing) October 18, 2017
DON'T BE A DICKHEAD
This should be a rule of thumb, in all areas of life. Cuffing season doesn't excuse fuckboy like behaviours. Just because there's a potential sell-by date, doesn't mean bread-crumbing/ghosting/cushioning is okay. Be honest, considerate and confrontational.
USE AN APP
Dating apps can be absolute trash. Worse than trash, bin juice. However, for cuffing season, apps are the way forward. PSA: Do Not Cuff Someone You Know. It'll get messy. Friends and exes are off limits. Swipe until your thumb cramps up, hun.
Cuffing season is here. pic.twitter.com/k7deypoLCN

— VICELAND (@VICELAND) October 21, 2017
THINK ABOUT THE EFFORT
Seriously, tho. Can you be bothered to keep up with all the admin that comes with a relationship, albeit it a cuffed one? Even though this relationship isn't serious, it will still require a bare minimum of dating. You can't just go straight in for the cuff. There will be obligatory drinks, small talk, maybe the odd dinner – this person may not be the one, but you still need to like them.
YOU'LL PROB FALL IN LOVE AND GET YOUR HEARTBROKEN
Sorry, this turned dark real quick. If you have a squidgy heart and/or are prone to catching 'the feels' – please step away from cuffing, slowly retreat, and get back to normal dating. This isn't for the fainthearted or the romantics out there.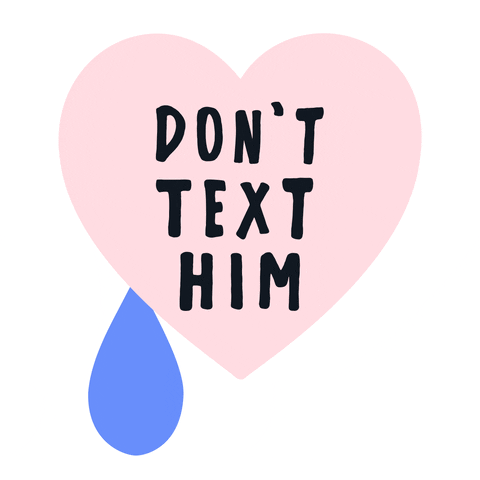 HOW DO YOU KNOW YOU'RE BEING CUFFED/ARE CUFFING?
Cuffing only got given a name five years ago, but it's been a 'thing' for a lot longer. Cuffing can be subconscious, merely a natural instinct during winter. To distinguish whether you're cuffing someone, or are being cuffed, consult the below list: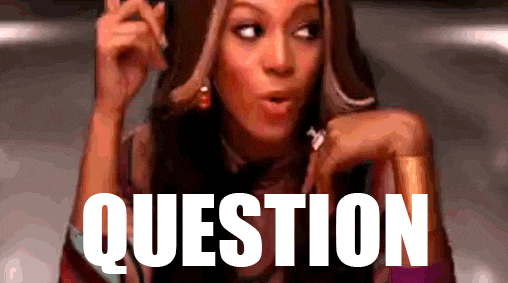 Your dates progressed very quickly. You saw them 3 times in the first week, and have spent 4 nights a week together since. This would usually have you running a mile…but it feels 'cosy'.
You seemingly have nothing in common apart from your seasonal love of: mulled wine, cheese boards, winter wonderland and pumpkin patches.
You've asked them to be your +1 for all festive parties. Despite not knowing their middle name (semantics). 
There's no mention of a future past March.
You don't actually know anything about them. Apart from the fact they have great taste in knitwear, and will watch Love Actually (again) without moaning.