Bored of the usual dating apps? Aren't we all. Well, it's time to stop swiping and go for some real-life human interaction. Don't fall off your chair, you'll be okay. I went millennial speed dating, and I was FINE (sort of). Let's call this one a success seeing as I didn't try to left swipe on someone's face whilst screaming "There's a glitch, why won't they disappear".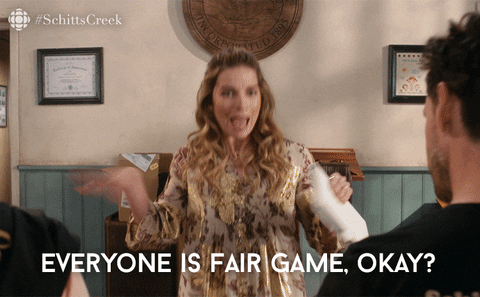 Love Lockdown, for those who haven't heard of them, is run by two sassy AF millennial women Philomena and Sylvia. I went to their recent Shoreditch speed dating night at Protein Studios, which was full of beautiful flowers, free booze and singles. After downing three free gins and sussing out my nearest exit, I shuffled into the room with 14 other women. All of whom were beautiful, funny and encouraging – the only other feeling that comes close to this level of sisterhood and comradery is the girl's toilet on a night out. Then the men were ushered in and we all sussed each other out like prey (speed dating is very primal, I've discovered). With two minutes per date, and a hefty 15 men to get through, they blurred into one. Although that may have been the gin's fault. I made detailed notes on each, ranging from "*Simon: needs a nap" to "*Rob: his shirt was his best asset" and "WhatTheFuckWasHisName! I actually fancied him, dammit". All in all, my opinion of speed dating has changed; it was cheaper than one date (and you basically got 15 here), there weren't any dick pics à la Tinder, and the 90s playlist was banging. Here are my 5 takeaways from speed dating:
We All Need to Work on Our Chat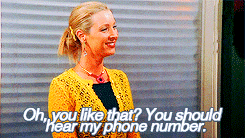 It's easy to be witty over carefully formulated messages, with the assistance of gifs, but this has definitely damaged our conversational skills. From someone who prides themselves on being able to talk to anyone, it was a rude awakening to realise my chat resorts to "what to do you do for work?" when confronted with a two-minute deadline.
Don't Judge A Book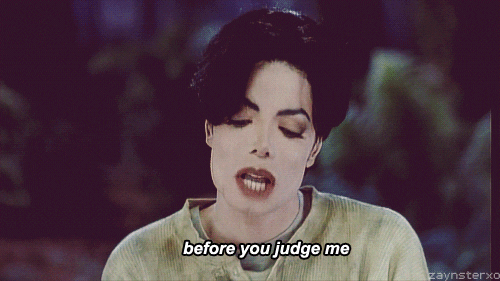 The oldest dating proverb in the book. The most traditionally attractive males turned out to be a) stoned b) not 'technically' single c) in recruitment. The men I'd typically skip on the usual apps were the ones I had the best time with.
Not Just for Old Creepy Men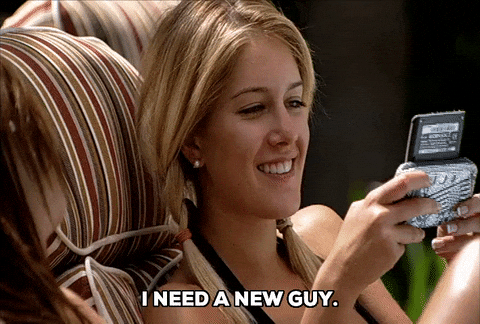 Speed dating never appealed to me before hearing about Love Lockdown. I'd pictured myself turning up to a dive bar full of men double my age looking to get hitched that night. The millennial cap and vetting of attendees avoids this cesspit.
'The One' is Still a Myth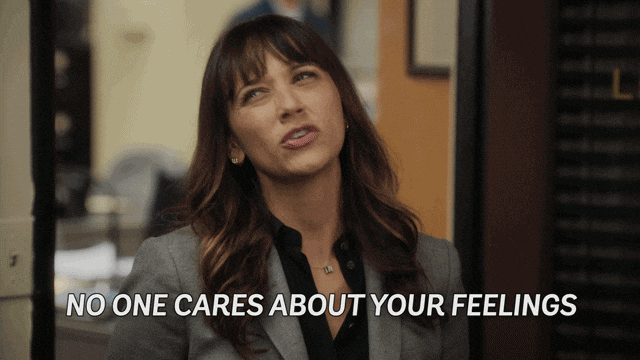 Sorry to burst the bubble, but speed dating doesn't magically increase your chances of finding the one. The likelihood of fancying 1 out of 15 potential dates is slim and even slimmer given the two-minute window you're given to judge them in. What it will do is break you out that blasted comfort-zone and into the world of real interaction.
It'll Boost Your Confidence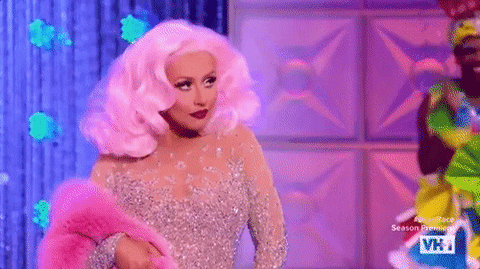 Whether you find a match or not, there's value to be found at speed dating events. I came away feeling empowered and ready to chat up anyone anywhere. Watch out world.
For those of you out there who see dating as a terrifying experience, and thus speed dating as a heightened version of this, I'm here to tell you it's not. If nothing else, this experience taught me that people aren't half as bad as we expect. I came away having not sparked with anyone, but my morale was seriously amped up.