It's the unofficial official month of Love. Yes, that's Love with a capital L. Whether you squeal with delight at the mention of a stuffed teddy bear, or shudder at the thought of a candlelit dinner, London's got the Alternative Valentine's Day event to suit you. For love lovers, to Galentine's Day enthusiast and everything in-between. We're talking vagina embroidery (a replica of, not straight on there), millennial speed dating and anti-Valentines poetry.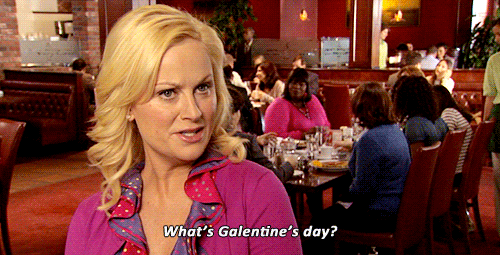 This event is peak Hackney. I'm allowed to say that, I live here. If you love poetry, irony, a little bit of pretence and bad prose – this one's for you. I'll be the girl in the back shouting "Roses are red, violets are blue, vodka is cheaper than dinner for two".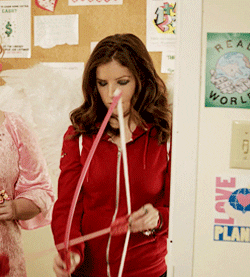 Millennial speed dating. Yup. It's a real thing. And one of our writers is going – hold tight for the hot gossip from this. Gone are the days where speed dating evoked images of sad, lonely, middle-aged people. Now, you can be sad, lonely and young, too!
This event is full of actual self-care. Because sometimes a bath bomb won't cut it. Here, Amy and Natalie, will guide you through meditation, gentle movement and empowering rituals in a nurturing space full of supportive women.
Calling all the single ladies. Literally. This one's for you! If you're crazy in love with Beyoncé, head to XOYO for a night where girls run the world.
Sorry. I'll stop with the puns.
Girl power and cake? Need we say more. Spend your afternoon at the Meringue Girls studio, in East London. This includes baking, a recipe booklet and a bespoke afternoon tea.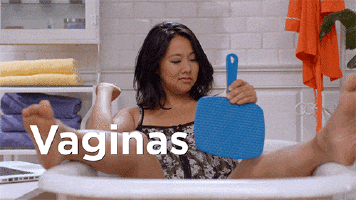 This class is all about love – loving yourself, your bits, your mate's bits, your partner's bits. Nothing breaks the ice on a first date like embroidering what you've got going on between the legs. 
Let us know which event you'll be hitting up, and stay tuned for our follow-ups on the above.